Services
Everything you need to get the sun working for you.
Installation
Monitoring
Maintenance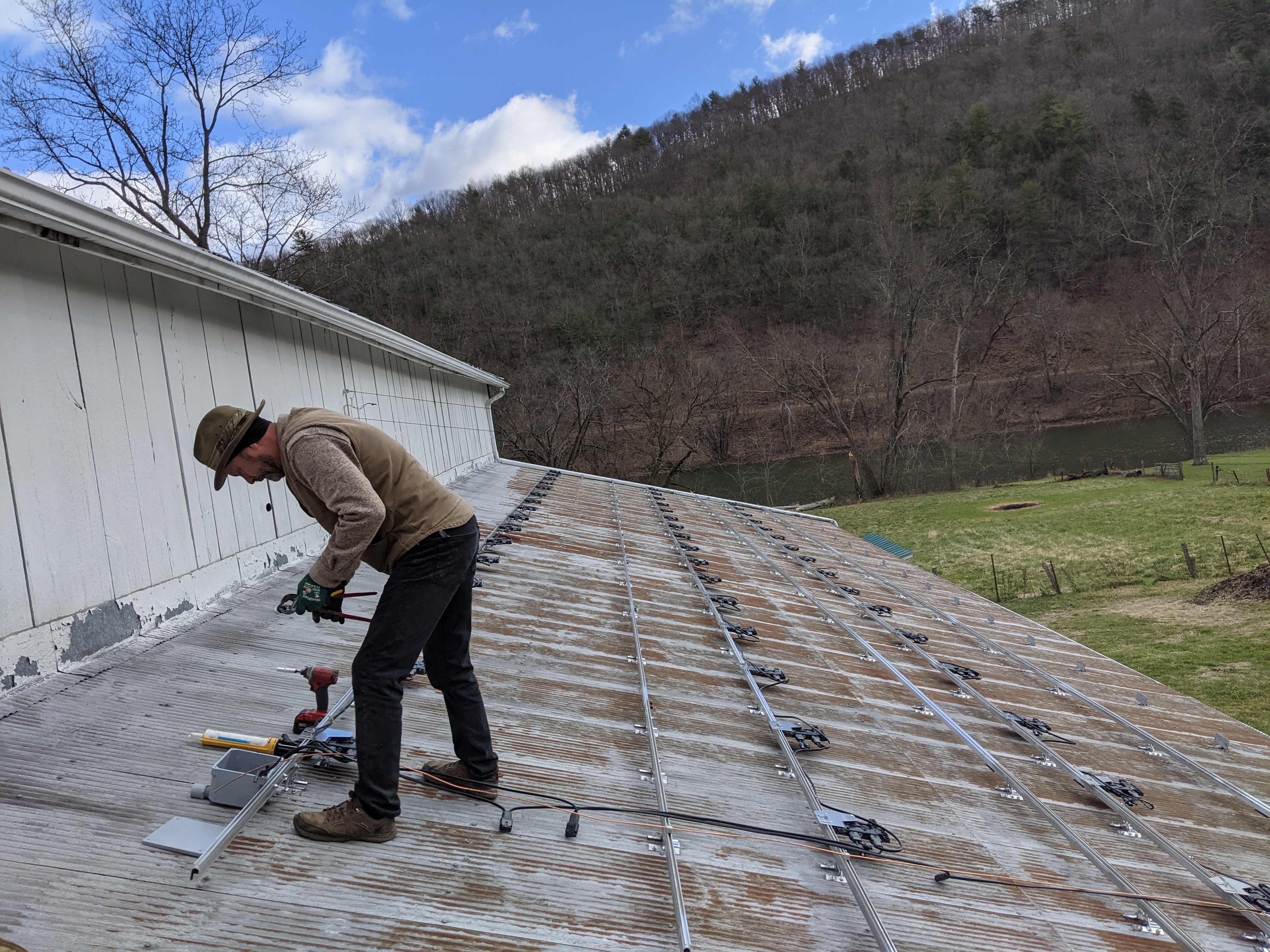 Installation
We focus on doing the job right from the start.
Starting with the site visit, we accurately map out your ground or roof mounted solar project and help analyze the size and scope needed for your energy needs. We can even help you save money by finding ways to reduce the overall size of your system via easy methods to reduce your energy consumption.
After determining the best system for your needs, our expert technicians handle installation from start to finish, for a hassle free experience. -More-
Monitoring
We are here for you long after the sale and construction of your system.
With friendly service and system monitoring, we are ready to jump into action when your system needs attention. -More-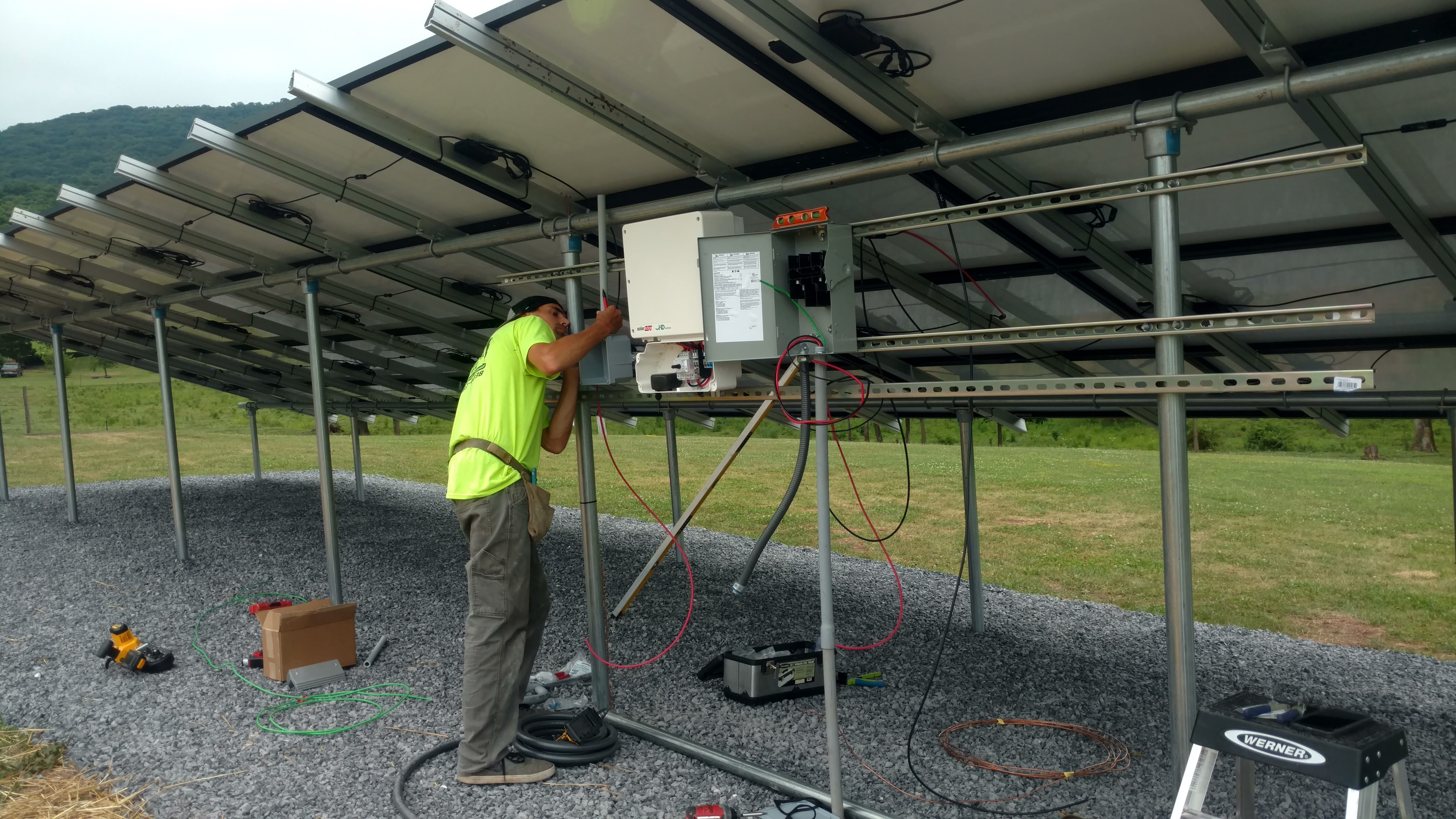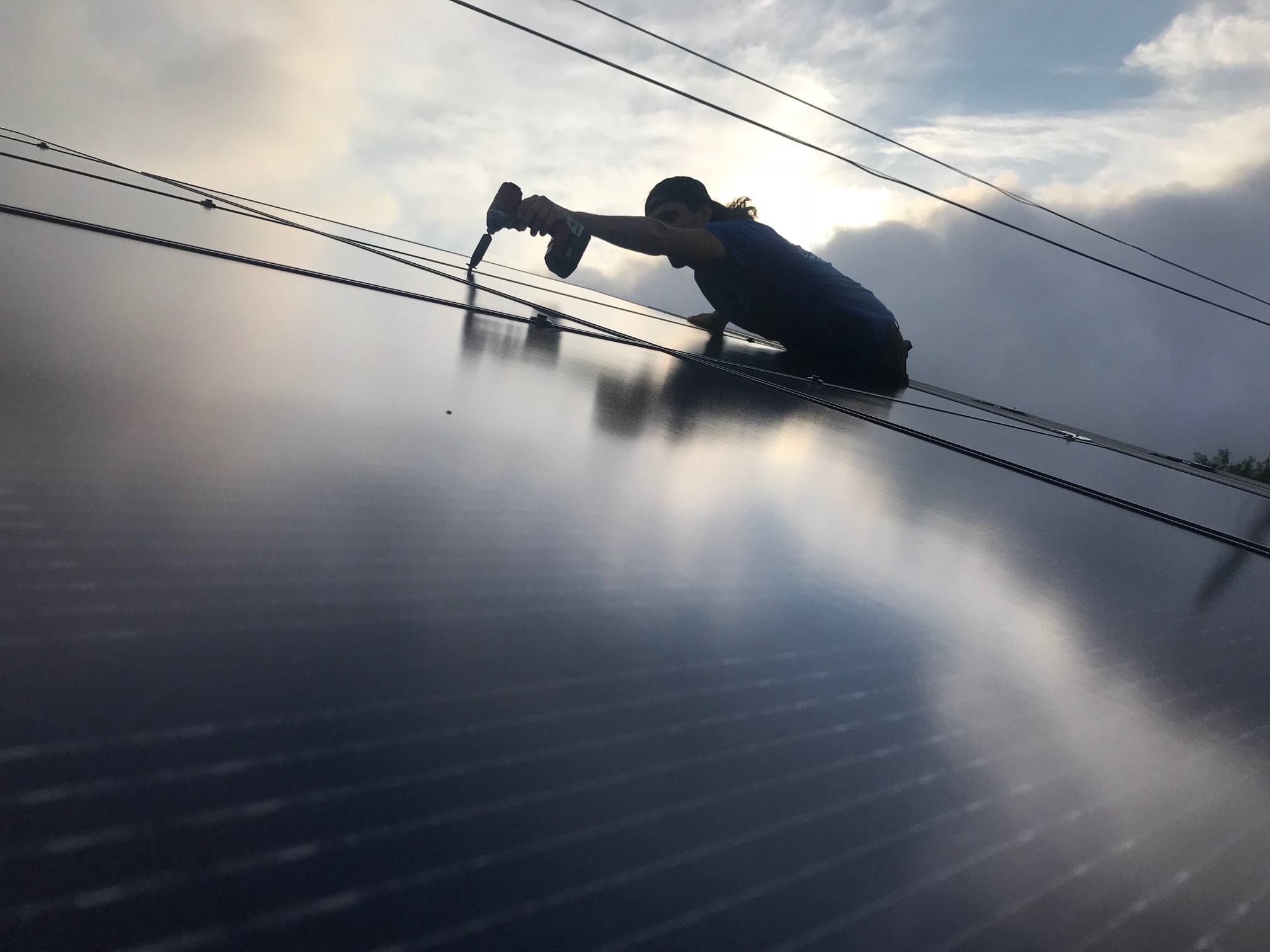 Maintenance
Run into an issue? We'll be ready to help diagnose and solve the issue at its source with minimal downtime for you and your system.
Unlike national companies with large footprints, outsourced installation and maintenance, and little after-sale support, we are here for you for the life of your equipment. As a local company that handles every aspect of your system from installation onward, we understand your system in and out, and it's important to us to have a dedicated ongoing relationship with our customers. -More-
Ready to get started?
More on Design
During the site evaluation and design phases, we'll tell you how much electricity your installation will produce. We'll offer suggestions if there are any site modifications that can improve production. We'll spend as much time as you need looking at consumption, to see what possibilities there are to lower consumption. Are you looking for hybrid (battery backup) or off grid options? We can describe those for you and help you make the right decision. Solar is NOT a one size fits all application. Complete customization is necessary!
More on Installation
Installation starts with accurate and comprehensive site evaluation, and a good design that meets your objectives. There are no shortcuts. Once a proposal is accepted, the permitting headaches are all ours. It will be necessary to get building and code permits, as well as to get approval from your utility for grid-tied and hybrid installations. We will keep you in the loop, explaining each step, and doing all the legwork. Our work is guaranteed from start to finish, including a "no leak" guarantee for your roof.
More on Monitoring
Monitoring will allow you (and us) to see how much your installation is producing. You will be even more cheery than usual on sunny days, because you know that bright sunlight is making you money! If there is a problem with your system, you will see it here (monitoring) first. We'll set up a system of alerts, so that any issues are dealt with promptly.
More on Maintenance
A solar installation is relatively maintenance free, compared to most things around the home. With typical rainfall patterns, you will NOT need to wash your panels. If there is dust or pollen accumulation and no rain to wash that off, the effect on production can approach 10%, and can be fixed simply by hosing off the array. There is no need for soap, or the use of a pressure washer. It is a good idea to check junction boxes, disconnects and other electrical aspects of the system on a repeating schedule each 1 - 5 years, depending on the installation specifics. We'll work those into our schedule for efficient arrangements and at nominal or no charge.